BHADA 2019 Membership Chair

Jo Ann   claggett@rushmore.com 

Dues are $20.00/year with current SDP membership proof.  Dues paid after December 1 are $25.00.

If you have any questions or comments, please feel free to use the following contact information.

 All meetings take place on the 3rd Saturday of each month at 9:30 a.m. at 

No meetings in June or July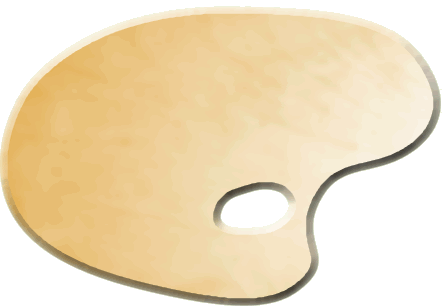 Black Hills Area Decorative Artists  

Membership annual dues are $20 paid by Dec. 1. After that date, they are $25.

National SDP dues are $60 and must be paid through National.

This page was last updated: December 23, 2018
No text, graphics, photographs, graphic arrangement on background or any part of this web site may be reproduced in whole or in part without express written permission from Webmaster.

© 2015 All Rights Reserved.